KAZAKH INVEST warns about phone fraudsters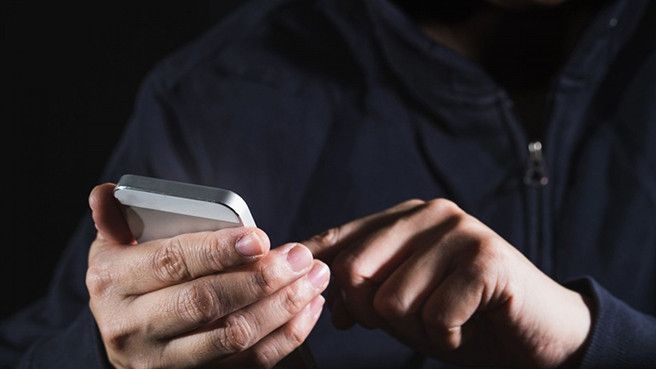 "NC "KAZAKH INVEST" JSC issues a warning about the activation of telephone scammers who are represented by employees (employees) of "NC "KAZAKH INVEST" JSC with a proposal to invest money in various financial instruments requesting information with personal data in order to further embezzlement of funds.
Fraudsters during a telephone conversation call the address and website of "NC "KAZAKH INVEST" JSC, among other things, they are offered to receive additional earnings by investing, by registering on the official website of "NC "KAZAKH INVEST" JSC, opening a personal account, downloading the program and depositing in order to conduct trading operations on financial and commodity international exchanges (commodity market, precious metals market, etc.), taking into account discounts on stocks for rapid savings growth.
Messages or calls about the possibility of receiving money containing details of unknown bank accounts of legal entities and individuals, in most cases indicate fraudulent actions.
"NC "KAZAKH INVEST" JSC strongly recommends ignoring such phone calls with a request to transfer funds or conduct suspicious transactions.
"NC "KAZAKH INVEST" JSC is not a financial institution and is not an organization participating in the financial and credit system, a bank, an insurance company, an investment (investment company) and a pension fund. As part of its activities, it does not engage in brokerage and (or) dealer activities, does not conduct transactions with financial instruments (money, stocks, bonds and other securities), is not an intermediary between lenders and borrowers, between investors and savers, does not service accounts of individuals and legal entities and does not make monetary settlements and transactions.
"NC "KAZAKH INVEST" JSC (100% of the shares belong to the state) is a national institution and a single negotiator representing the interests of the Government of the Republic of Kazakhstan when discussing the prospects and conditions for the implementation of investment projects.
In case of receiving suspicious offers or calls on behalf of "NC "KAZAKH INVEST" JSC with a request to transfer (invest) funds, we advise you to contact law enforcement agencies at your place of residence.