Major Foreign Investors are Ready to Develop the Agricultural Sector in the Abai Region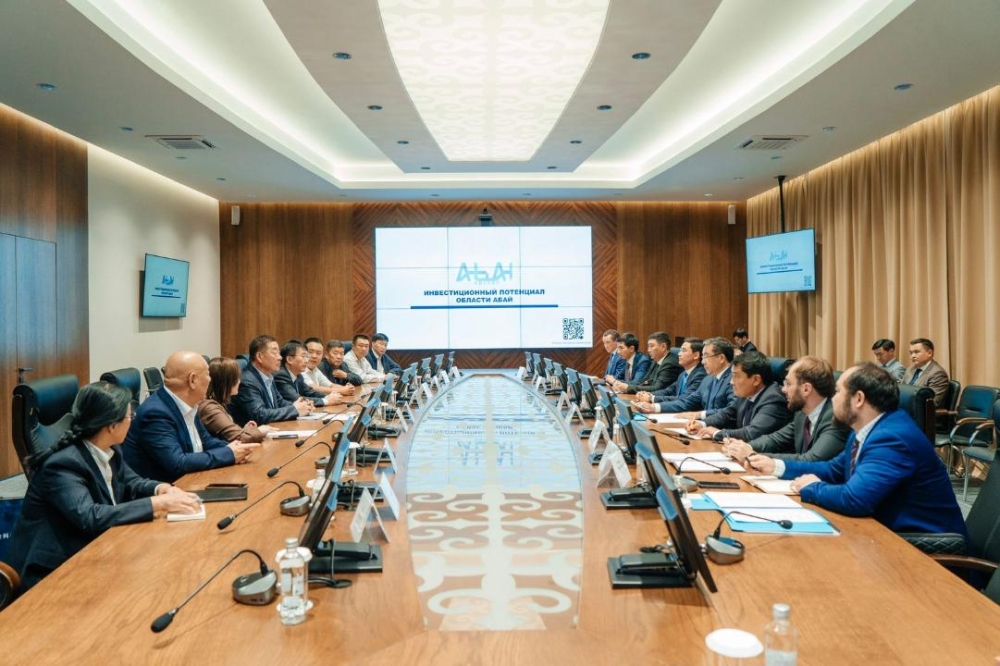 On August 7, the Chinese company Hualing Cattle Industry Group Co., Ltd., specializing in such industries as development, trade, agriculture, logistics, energy and others, visited the Abay region.
During the meeting with the governor of the Abai region, Nurlan Urankhaev, discussions were held on matters of mutually beneficial bilateral cooperation, attracting investments, and implementing joint projects in the field of agriculture.
As part of the visit, the delegation visited the leather processing facility of "Semey Tannery", where they were presented with project presentations related to the construction of a meat processing complex by "Eurasia Agro Semey", the establishment and development of a livestock complex by "Besqaragai Agro", and the construction of a cattle fattening area for 1,000 heads by "Shalabai".
There are plans to visit companies involved in sunflower oil production, "Qazaq Astyq Group", in the city of Semey, as well as a dairy production company "Өrnek," and a livestock company engaged in the cultivation of grains and oilseeds, "Еlіmay kөkpeqty", in the Kokpektin district.
The delegation's visit was organized with the support of "NC "KAZAKH INVEST" JSC.