KAZAKH INVEST Conducted a Seminar in the Abay Region to Clarify the Measures of Government Support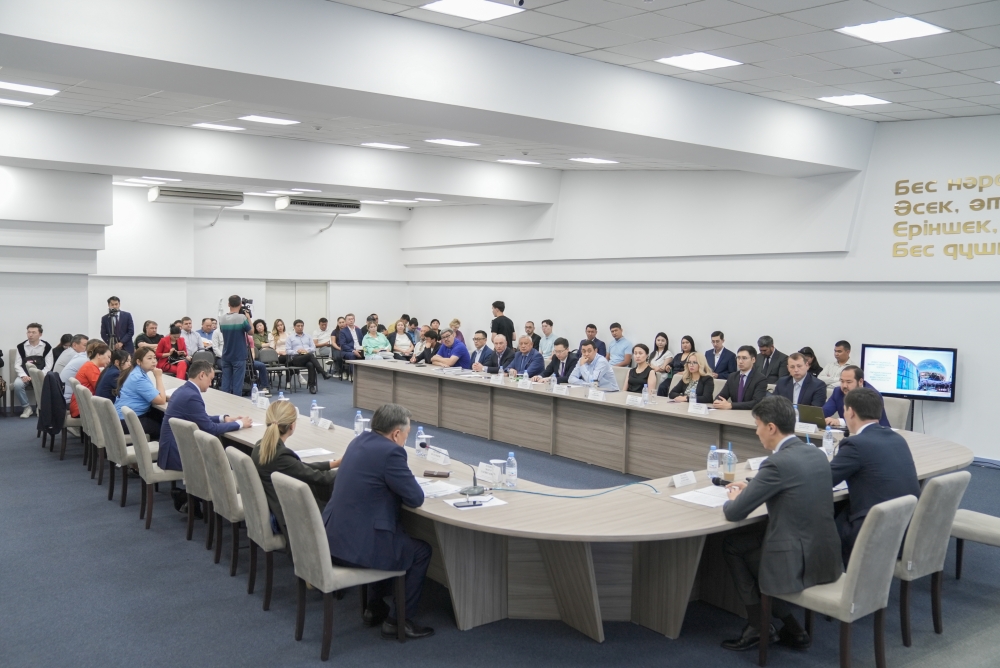 The national company KAZAKH INVEST organized a seminar in the Abay region to explain the measures of government support for investment and entrepreneurial activities in the Republic of Kazakhstan.
The seminar began with a welcoming speech by the First Deputy Akim of the Abay region, Aidyn Karimov, who urged entrepreneurs to actively implement investment projects. The deputy head of the region presented statistical data according to which $193.7 million was attracted to the Abay region in 2022. It is planned to attract approximately $140 million in investments this year.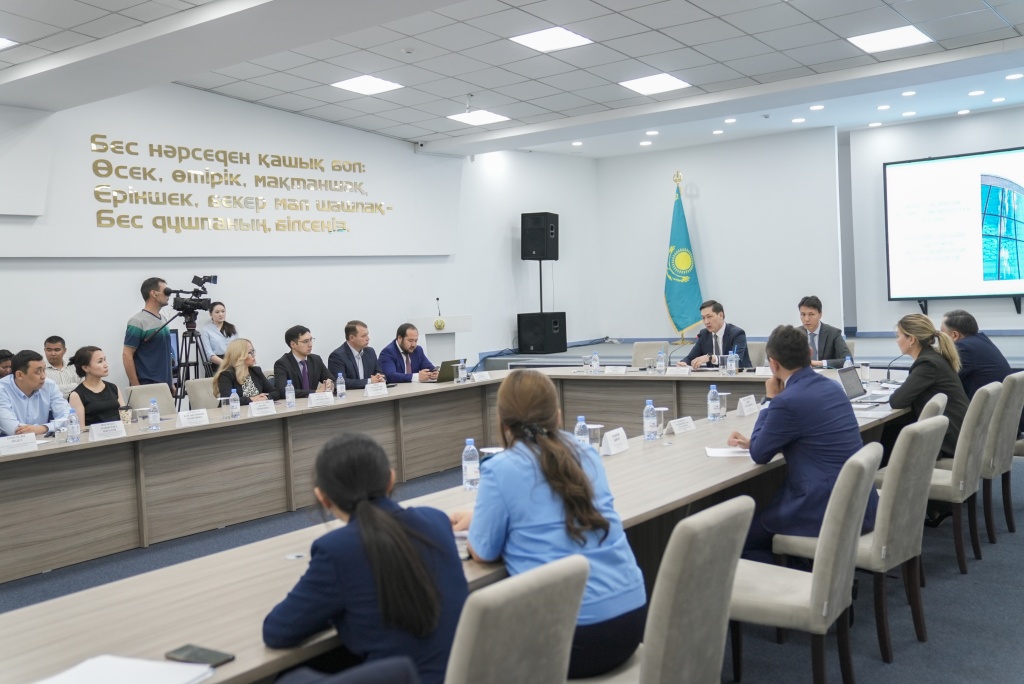 Ardak Zebeshev, the Chairman of the Investment Committee of the Ministry of Foreign Affairs of the Republic of Kazakhstan, in his speech, talked about the tools to support investors, highlighting the implementation of the Investment Agreement (IA) for large strategic investors since 2021, which provides special conditions for investment.
Meirzhan Yussupov, the Chairman of the Board of KAZAKH INVEST, emphasized that the Abay region is a new region with significant investment potential. He added that the region is rich in valuable minerals and has significant transport and logistics capabilities.
In turn, the national company expressed its readiness to assist in improving the investment climate of the region. In 2023, KAZAKH INVEST initiated the development of a presentation material on the development of investment attractiveness of new regions, including the Abay region.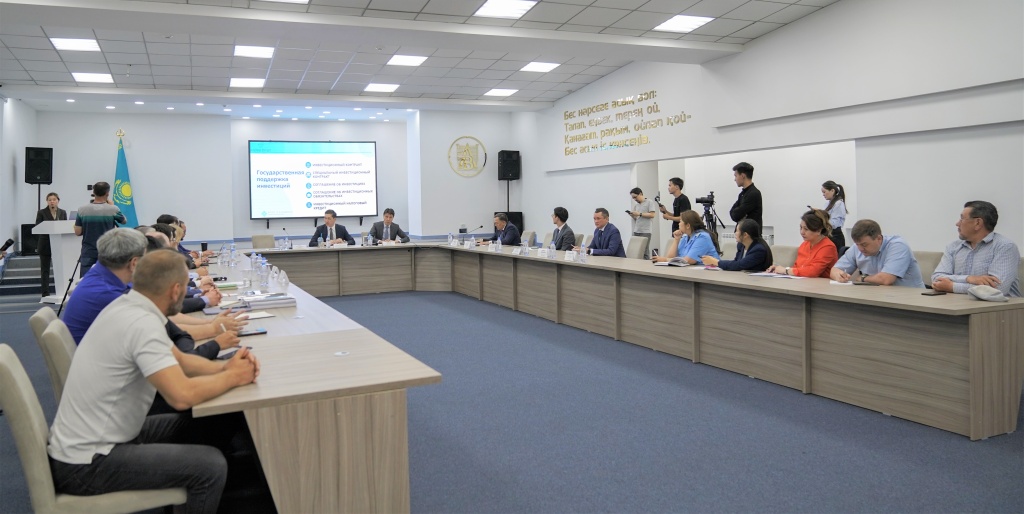 At the same time, Aigerim Koilakova, the Head of the "One-Stop Shop" group, provided information on investment preferences and support mechanisms for investors within the investment ombudsman framework.
During the seminar, the business community of the region raised problematic issues related to investment projects, which were addressed by the seminar speakers
Representatives of the Investment Committee of the Ministry of Foreign Affairs of the Republic of Kazakhstan, KAZAKH INVEST, and the "Qaztrade" Center for Trade Policy Development also visited the workplaces of several industrial facilities, including the operating cement production plant of Semey Cement JSC.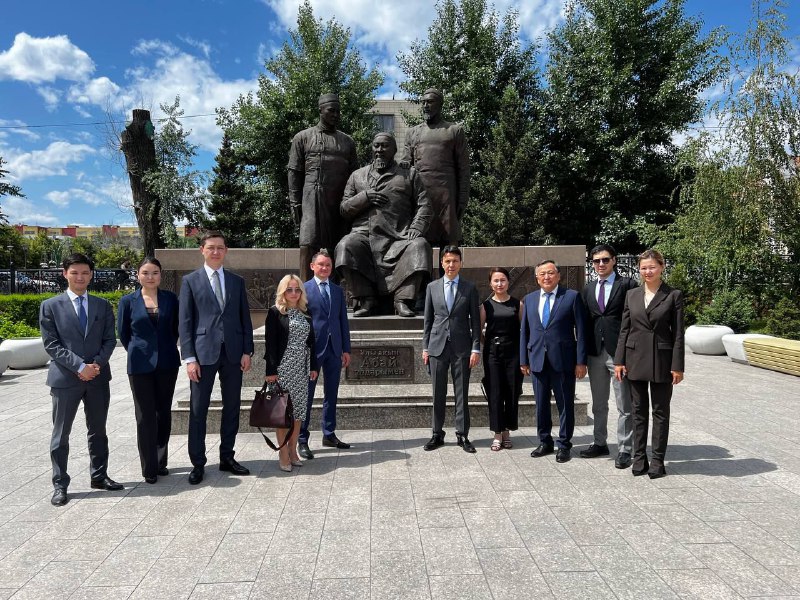 In addition, the delegation visited the oil extraction production of Qazaq Astyq Group LLP, implemented with the support of KAZAKH INVEST, which is engaged in the processing of oilseeds and produces refined oils.
As a result of the visit, further steps were identified to improve the efficiency of interaction between government bodies and organizations involved in attracting investments and working with investors.